Company profile
---
Paersen Environmental Technology Co., Ltd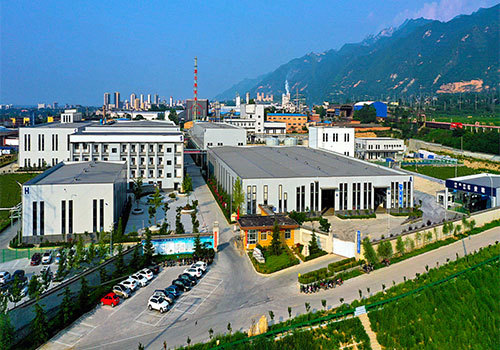 Paersen Environmental Protection Technology Co.,Ltd.was established on December 4,2018 in Huazhou Industrial Park,Weinan City,with a Jiangzhou capital of 199.3 million yuan,funded by Paersen Industrial Development Co.,Ltd.and Shenzhen Qianhai Hongsheng Technology Co.,Ltd.
The enterprise takes energy conservation and environmental protection as the basis of strategic planning and deployment,implements and promotes new technologies such as recycling and harmless waste lithium batteries,and is committed to building a resource-saving and environment-friendly enterprise.
◆ Vice chairman unit of China Power Battery Recycling and Cascade Utilization Alliance.
◆ The first white listed enterprise in the northwest region that has been approved by the Ministry of Industry and Information Technology of the People's Republic of China in the Industrial Specifications for the Comprehensive Utilization of Waste and Used Power Batteries of New Energy Vehicles,and has obtained the dual qualification of cascade utilization and recycling in China.
◆ The first enterprise in northwest China with the whole industrial chain processing capacity of automotive power lithium battery,the first level qualification of scrapped vehicles(including new energy vehicles)recycling and disassembly,battery pack disassembly,hazardous waste disposal and Ransheng resource recovery service enterprise,and the first level qualification of solid waste treatment service enterprise,is the first demonstration unit of environmental stewards,environmental management and sewage treatment.
---
Enquiry Hotline
Address: East Lianghou Avenue, Guapo Town, Huazhou District, Weinan City, Shaanxi Province
WeChat official account
---